Vokèra Unica HE combi boiler
Outputs (kW): 28 – 32 – 36
The Unica HE is Vokèra's mid range 'A' band condensing combi boiler. Its blend of innovative technology and traditional interface makes the Unica HE our most popular combi boiler. The Unica HE is supplied with a pre-fixing jig and filling loop as standard making installation simple and straight forward.
All Vokèra boilers have always been manufactured with the same pipe layout, ensuring the upgrade from an old to a new Vokèra boiler is straight forward.
100% of Vokèra boilers are tested before leaving our factory.
Features
A band condensing combi
Pre-fixing jig and filling loop
Traditional display
Hot water pre-heat
OpenTherm (OT) technology built in to connect to Vokèra OT Protocol Control
Flexible and versatile flueing up to 40m
Energy Saving Trust Recommended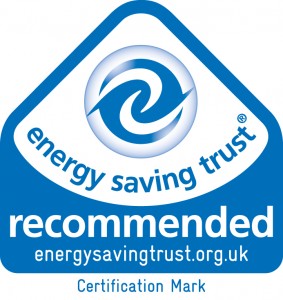 Information Downloads
Click here to view all Vokèra literature.
The mechanical clock and pipe cover are not included as standard and are shown as optional extras.