For additional peace of mind ensure that your guarantee is maintained.
Fixed Price Repair, Maintenance Plans & Annual Servicing
Vokèra offers fixed price repair and annual servicing, plus Repair & Care maintenance plans to prevent unexpected repair bills.
Vokèra by Riello has been providing heating and hot water solutions for over 35 years. Today, our extensive range includes domestic gas boilers (combi, system and open vent), gas water heaters, unvented hot water cylinders, renewables and commercial heating solutions.
One third of all CO2 emissions in the UK come from our homes. If you are thinking about updating your boiler and/or integrating renewable technologies, you can not only significantly lower your property's carbon emissions, you can also save up to a third on your standard energy usage.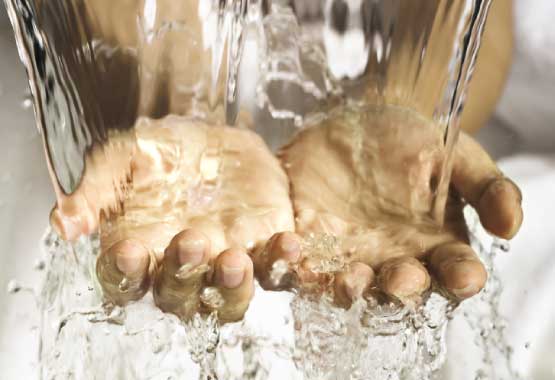 We offer a full range of gas boilers, that provide high levels of efficiency and comfort.

A range of air source heat pumps for low carbon space heating and domestic hot water.

Our range of complementary controls, can enhance comfort levels and increase efficiency.

Gas fired instantaneous multipoint water heaters for natural gas and LPG installations.

Solar thermal panels for renewable domestic hot water.

These offer high pressure stored hot water and require a system or heat only boiler.