As the circumstances surrounding coronavirus (Covid-19) continue to evolve, we wish to keep you updated on what we are doing to protect the health and safety of our customers, employees and service partners. As such, we are revising our policy in relation to contact with end customers as follows:
As a precautionary measure, to help prevent the spread of the coronavirus, we are asking all customers, whether you or anyone else in the property the engineer will be visiting is currently in isolation (even if they have no symptoms)?
Unfortunately, if the answer is 'Yes', we are unable to arrange a visit at this point in time. Please contact us as soon as the isolation period ends.
We would also request that if you or anyone else in the property is in a 'high-risk category' from the effects of coronavirus, as a precautionary measure you take all steps necessary to avoid prolonged contact with the visiting engineer.
.
If a Vokèra boiler does require attention, our professional and fully trained customer care team can help.
Our Customer Care Centre in the UK is open Monday – Friday, 8.15am – 5pm and Saturday 8am – 12pm. You can contact them via telephone on: 01274 866100 or email: [email protected].
Whilst every Vokèra boiler is designed and manufactured for long lasting reliability, if a minor fault does occur there are some simple checks you can safely carry out that could resolve the problem without having to call an engineer. However, please note that the following advice is just a basic guide. If your boiler still is not working after these checks, you should contact us to book a service call. And if you smell gas call the Gas Emergency Services immediately.

If your boiler requires a repair, we offer a fixed price repair which includes call out, labour and parts (Terms and Conditions apply).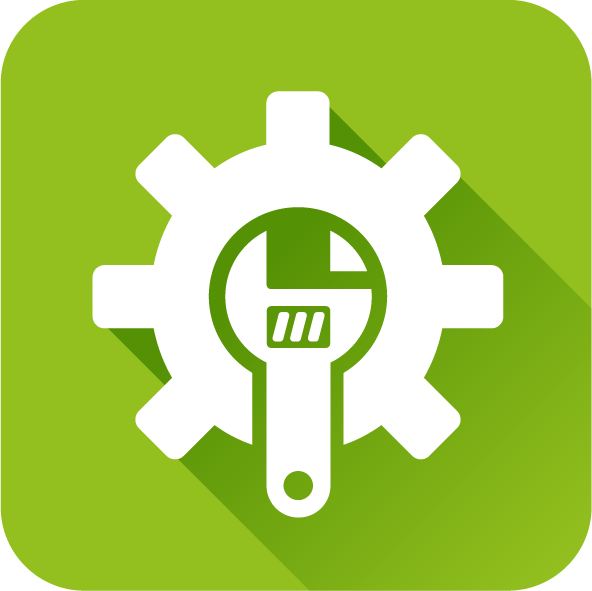 Repair & Care
Maintenance Plan
Repair & Care is a maintenance & support plan for your broken-down boiler, providing a one-off repair, then ongoing maintenance and support for your boiler and controls. It is provided by Domestic & General Services Limited. If you have taken out a Repair & Care plan, you have a no fix no fee promise. If the expert engineer can't fix the initial fault or if the boiler is beyond economic repair, you'll get a full refund of any monies paid up until that point – no questions asked.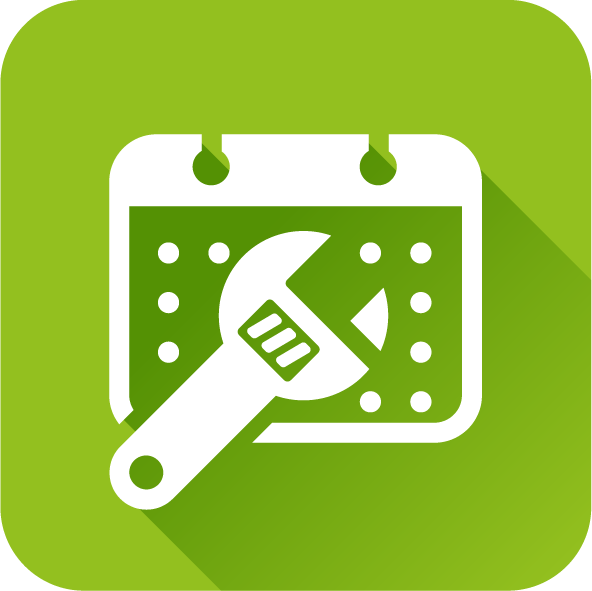 An annual service ensures your boiler is working safely and efficiently. What does an annual service include?