If a Vokèra boiler does require attention, our professional and fully trained customer care team can help.
Our Customer Care Centre in the UK is open Monday – Friday, 8.15am – 5pm and Saturday 8am – 12pm. You can contact them via telephone on: 01274 866100 or email: service@vokera.co.uk.
Whilst every Vokèra boiler is designed and manufactured for long lasting reliability, if a minor fault does occur there are some simple checks you can safely carry out that could resolve the problem without having to call an engineer. However, please note that the following advice is just a basic guide. If your boiler still is not working after these checks, you should contact us to book a service call. And if you smell gas call the Gas Emergency Services immediately.
Essential information before you call
If you are experiencing a problem with your appliance, please follow these simple initial checks before logging a call with us:
Check any boiler controls/programmers/thermostats are on and if battery operated that the batteries are not flat. If you have checked all of the above and everything is in order, please have the following information to hand so that we can handle your request efficiently:

Have you got hot water?
Have you got central heating?
Is there any visible damage to the flue outlet?
Boiler Model Name
Boiler Serial Number
Check that you have an electricity supply to your appliance and the power switch is on
If you have a pre-pay gas/electric meter, check that there is sufficient credit left
If possible check that your mains gas is turned on
Check that your mains water supply is on
To book an appointment, call our customer care team on: 01274 866100 between 8.15am – 5pm Monday – Friday or Saturday 8am – 12pm (excluding bank holidays).
If a Vokèra engineer or appointed agent attends your Vokèra boiler and the fault is not due to a boiler fault, you will incur an inspection fee. We kindly ask you to carry out the checks above before requesting an appointment.

If your boiler requires a repair, we offer a fixed price repair which includes call out, labour and parts (Terms and Conditions apply).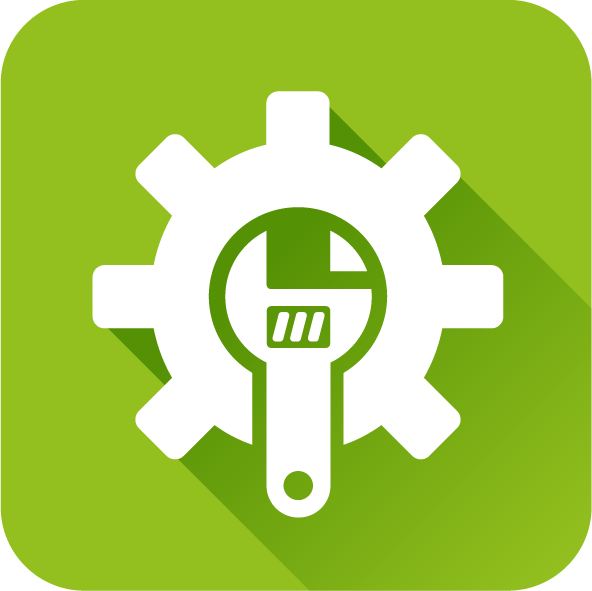 Repair & Care
Maintenance Plan
Repair & Care is a maintenance & support plan for your broken-down boiler, providing a one-off repair, then ongoing maintenance and support for your boiler and controls. It is provided by Domestic & General Services Limited. If you have taken out a Repair & Care plan, you have a no fix no fee promise. If the expert engineer can't fix the initial fault or if the boiler is beyond economic repair, you'll get a full refund of any monies paid up until that point – no questions asked.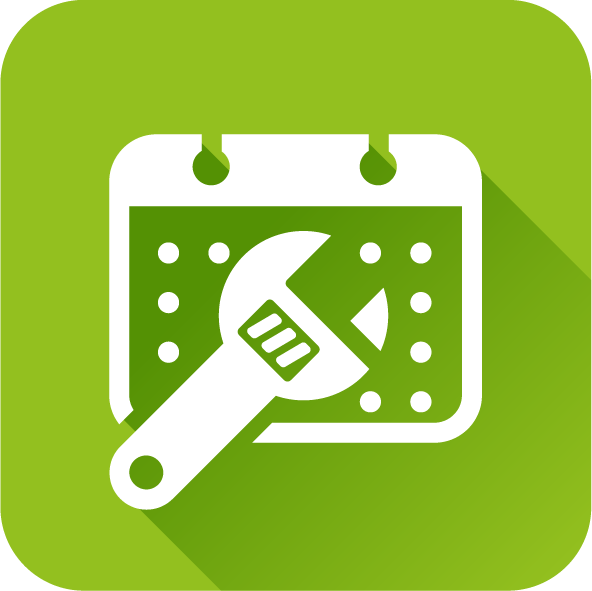 An annual service ensures your boiler is working safely and efficiently. What does an annual service include?