When choosing a heating appliance or solution, Vokèra is dedicated to supporting you every step of the way. From advice to what heating solution is best for your home to after sales service support for your appliance during its lifetime. With a 99% reliability rate within the first two years of installation, Vokèra boasts some of the leading reliability figures in the market.
We achieve these leading results because every single Vokèra appliance is pre-tested in the factory before dispatch. State-of-the-art research and development and manufacturing plants in Europe ensure you get an appliance with the latest technology, highest efficiency, safety and reliability built in as standard.
You will find that the Vokèra team support each other and work together, fostering a caring approach in everything we do. We invest heavily in ensuring our team are fully trained, professional and consistent to enable them to deliver a first class service in line with our internal values.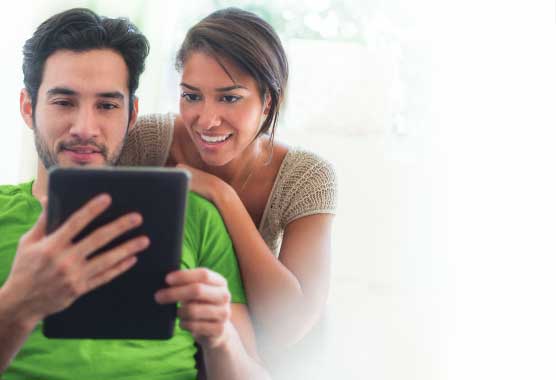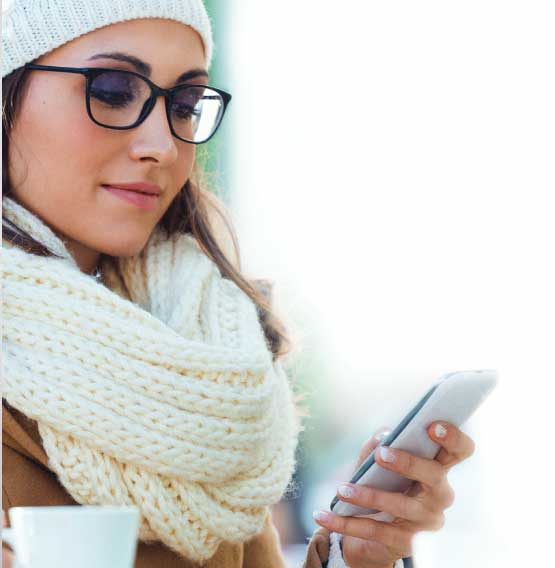 Your Vokèra boiler or renewable product** should be serviced annually to ensure it continues to work to its maximum efficiency. The annual service also includes routine safety checks for your peace of mind. Vokèra offers an annual service contract for your boiler or renewable product, or you can simply contact our Customer Care team to book your boiler or renewable product in for its annual service***. Click here for details of Vokèra annual service plans.
Should your boiler require a repair and it is out of its warranty period, Vokèra offers fixed price repair plans and repair + 1 year warranty plans*. Click here for details of Vokèra repair plans.
Vokèra has fully trained and qualified direct employed engineers and specially selected agents to undertake any maintenance and repair required on your boiler or renewable product. Simply contact the Vokèra customer care team to arrange an appointment.
As a leading manufacturer of heating appliances, Vokèra has an extensive product range to ensure that there is an appliance to suit your needs. All our products boast the latest technology and highest efficiency to maximise your comfort. For now you may just be looking for a new gas boiler, but perhaps you may consider renewable products in the future. By choosing Vokèra you can keep with one manufacturer brand as your heating needs change, from boilers and unvented cylinders to controls and renewables.
* Terms and conditions apply
** Renewable products can carry differing maintenance requirements
*** An annual service must be undertaken to validate any manufacturer warranty you have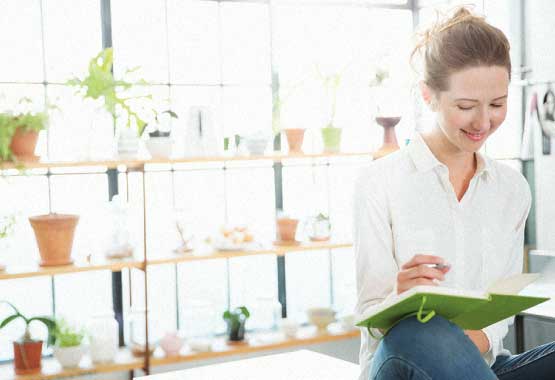 We offer a full range of gas boilers, that provide high levels of efficiency and comfort.

A range of air source heat pumps for low carbon space heating and domestic hot water.

Our range of complementary controls, can enhance comfort levels and increase efficiency.

Gas fired instantaneous multipoint water heaters for natural gas and LPG installations.

Solar thermal panels for renewable domestic hot water.

These offer high pressure stored hot water and require a system or heat only boiler.