Saving Energy Around Your Home
One third of all CO2 emissions in the UK come from our homes. If you are thinking about updating your boiler and/or integrating renewable technologies, you can not only significantly lower your property's carbon emissions, you can also save up to a third of your standard energy usage.
As well as looking at energy usage, it is important to minimise wasted energy. Simple steps such as loft insulation should also be carried out. You can find further advice on saving energy around your home on the Energy Saving Trust website.
Saving Energy by maintaining your Boiler
In order to maximise energy savings, it's important to maintain your heating system, for example through an annual service, as boiler efficiency can impact the amount of energy used.
Before your new boiler is installed the heating system should be flushed by your Gas Safe Register Engineer. Putting a new boiler into a heating system that has not been flushed can result in loss of efficiency and even damage to your new boiler. For details on flushing and cleaning of your system speak to your Gas Safe Register Engineer.
Once your new boiler is installed you should get a service and safety check every year. This ensures that the appliance is working as it should and that its efficiency is maintained. A poorly maintained boiler can seriously affect its efficiency. If you want to arrange for an annual service please contact our Service department here.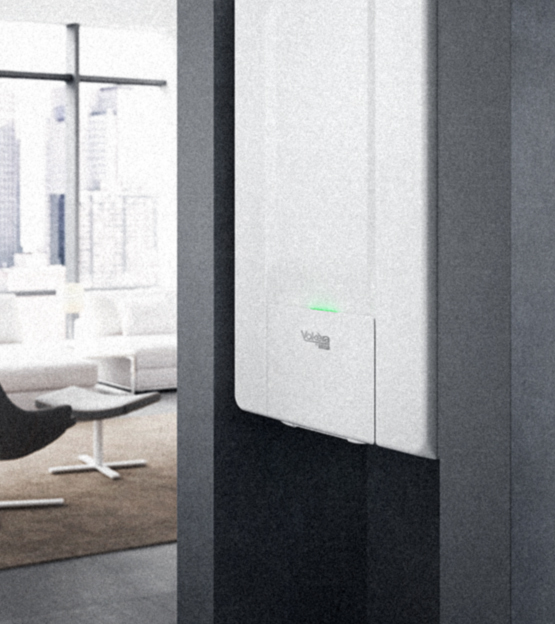 Saving Energy with central heating programmes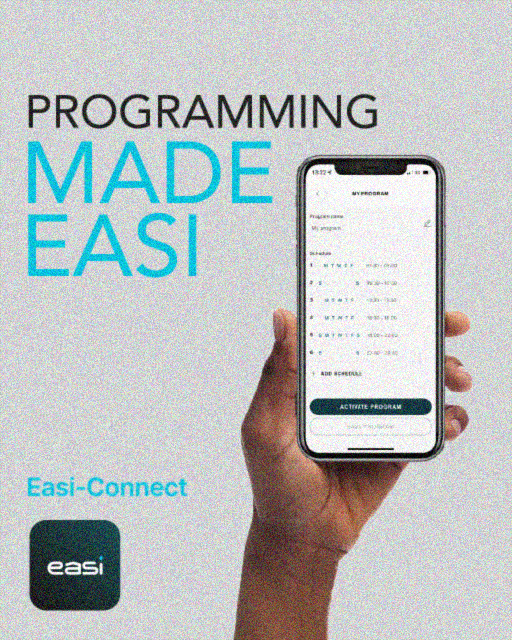 A central heating programmer allows you to set your appliance to come on at different times to suit your lifestyle, saving you a lot of wasted energy and fuel consumption.
Central heating programmers can help increase the efficiency of a heating system and options now include wireless programmers which can be installed relatively simply. Vokèra offers a range of central heating programmers to complement its boilers which can be found here.
Saving Energy with renewable products
Advances in technology mean that many renewable technologies are now more financially viable. There are also many more choices and options available. If you'd like more information on our renewable products click here.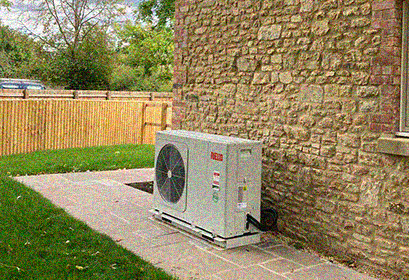 We offer a full range of gas boilers, that provide high levels of efficiency and comfort.

A range of air source heat pumps for low carbon space heating and domestic hot water.

Our range of complementary controls, can enhance comfort levels and increase efficiency.

Gas fired instantaneous multipoint water heaters for natural gas and LPG installations.

Solar thermal panels for renewable domestic hot water.

These offer high pressure stored hot water and require a system or heat only boiler.