Air Source Heat Pump for residential applications, able to meet all heating needs along with the production of domestic hot water. The system is designed to be installed outdoors and connected to the residential services by means of dedicated hydraulic lines.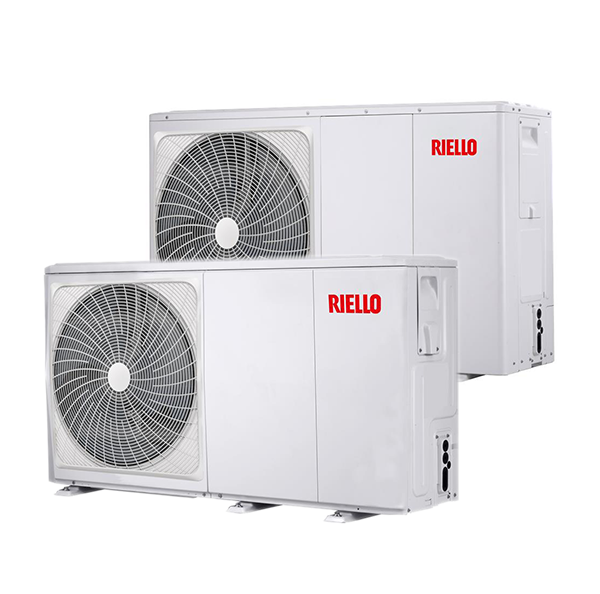 NXHM Air Source Heat Pumps
Air source heat pumps utilise air to generate warmth to heat water using compression technology.
Ideal for underfloor heating or large surface area radiators
Can reach temperatures up to 65°C