If you are having a new boiler installed or your heating system upgraded, it is vitally important that you find an installer that is fully qualified and competent. All installers listed on this website are registered with the Gas Safe Register and are familiar with Vokèra products.
The Gas Safe Register and Benchmark set the standards for the industry and our Vokèra's Accredited Installers make a commitment to adhere to these standards and must also receive training from Vokera every 18 months.
IMPORTANT
All installers listed on this website are independent and are not employed by or affiliated to Vokèra.
As such we do not monitor or check any work undertaken by any installer and do not take responsibility for their professional credentials or any work they undertake.
Any contract is between the homeowner/landlord and the installer only.
All UK installers listed on this website should have up to date and current membership with the Gas Safe Register – you can check an installers professional credentials on the Gas Safe Register here.
Gas Safe Register runs the register of legal gas engineers who are qualified to work with gas in Great Britain and the Isle of Man. To carry out work on gas installations and appliances safely and legally, gas engineers must be in the Gas Safe Register. Always ask for a Gas Safe registered engineer and always ask to see their identity card.
You should also check the back of the identity card as this clearly states the work that the engineer is qualified to carry out. Those who have the relevant qualifications will not mind you asking. Be gas safe. For more information and to find and check an engineer go to Gas Safe Register's website or call 0800 408 5500.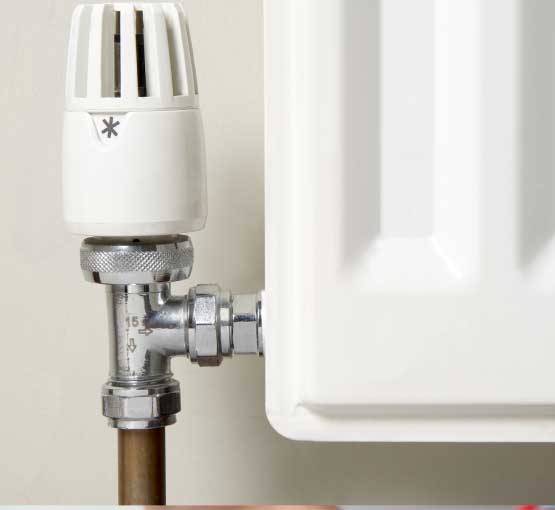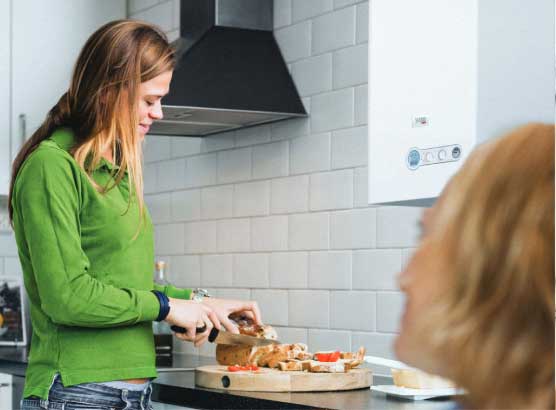 Vokèra also supports, and is a member of, the Benchmark initiative. This is the nationally recognised scheme that places responsibilities on both manufacturers and installers to ensure best practice in the installation, commissioning and servicing of domestic heating and hot water products in line with Building Regulations in England and Wales. It is managed and promoted by the Heating and Hotwater Industry Council (HHIC).

We offer a full range of gas boilers, that provide high levels of efficiency and comfort.

A range of air source heat pumps for low carbon space heating and domestic hot water.

Our range of complementary controls, can enhance comfort levels and increase efficiency.

Gas fired instantaneous multipoint water heaters for natural gas and LPG installations.

Solar thermal panels for renewable domestic hot water.

These offer high pressure stored hot water and require a system or heat only boiler.