Central heating controls play an important part in a heating system. Controls give homeowners the flexibility to have the boiler on at different times of the day and at different temperatures to suit individual lifestyles. Modern controls can even sense the temperature and adjust the boiler operation to provide the ultimate in comfort and efficiency in home heating.
Hi, Comfort T100
With Hi, Comfort T100 Smart Thermostat heating controls you can benefit from a host of features that not only save time and money, but also enhance your home comfort and lifestyle.
Control home heating from anywhere, via smartphone or tablet
Compatible with the majority of boiler brands, not just Vokèra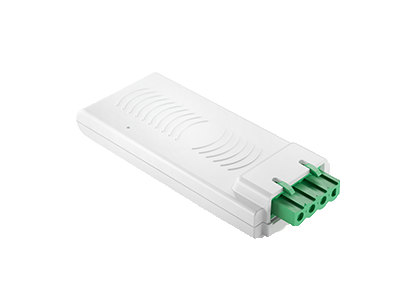 Hi, Comfort K100
The K100 permits remote control by means of the Hi, Comfort App, which is capable of a number of specially designed features for efficient management of boiler, just like running time monitoring, geofencing and remote setting of DHW temperature.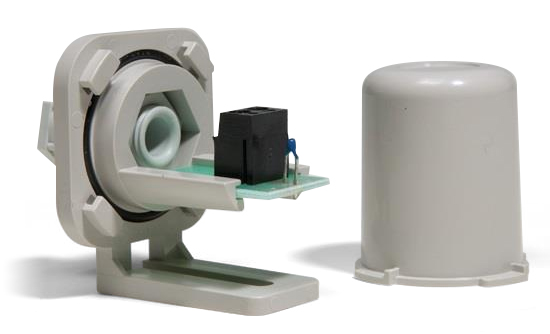 Outside weather compensation sensor
The outside weather compensation sensor helps provide a consistent and comfortable room temperature.
Lowers boiler operating temperature in line with external air temperature
System efficiency increased by 2%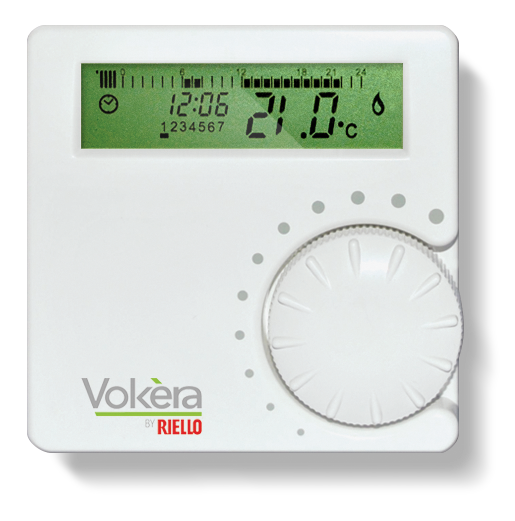 7 day RF programmable room thermostat
A programmable room thermostat gives you easy control over boiler heating timings and temperatures over a seven day period.
7 day or 5 + 2 day programmer with up to 24 temperature changes a day
Can be used as an untimed room thermostat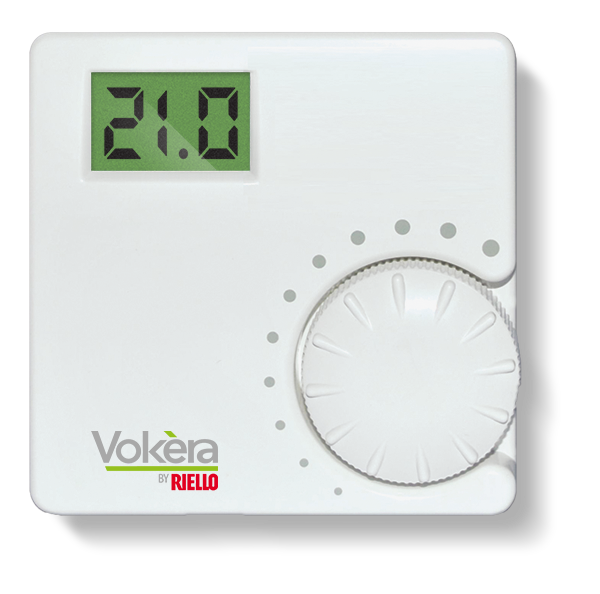 RF room thermostat control
This 'on / off' room thermostat can be used to adjust the set room temperature.
Simple on / off room thermostat
Wireless RF connection to boiler
Energy-related Products (ErP) and how it affects you.
Since September 2015 ErP legislation has been compulsory and requires all plumbing and heating appliances, including boilers, water heaters and renewable products, to have an energy label present.
Controls increase the energy efficiency of a heating system which is represented by an 'uplift' in the overall efficiency of the system. The uplift can range from 1% – 5% depending on how efficient the control is, with intelligent controls such as Vokèra's outside weather compensation control and BeSMART, having a larger uplift than other non-intelligent controls.
When an appliance is fitted, the installer will be responsible for affixing the label and working out the system efficiency for you. However, the legislation allows you, the homeowner, to easily compare the energy efficiency of products in your home, allowing you to reduce energy consumption.