RF room thermostat control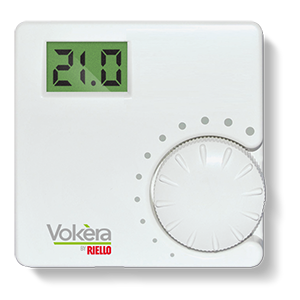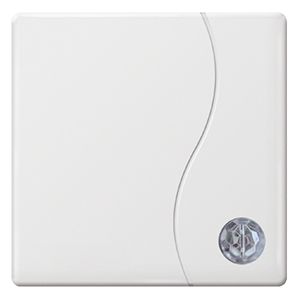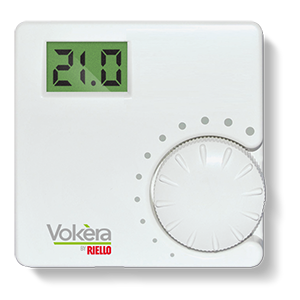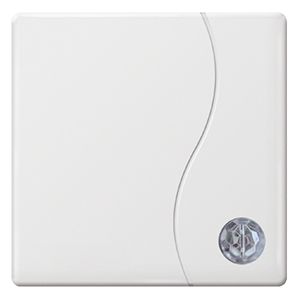 This 'on / off' room thermostat can be used to adjust the set room temperature.

It's ideal for the Vision C boiler, as the user can conveniently adjust their heating temperature without interfering with any programmed heating timings that have been set on the Vision C boiler's built-in seven-day digital clock. Also compatible with all other Vokèra boilers where a simple room thermostat is required.
Simple on / off room thermostat
Wireless RF connection to boiler
'Bolier Plus' compliant
ErP Class V in OpenTherm configuration
2 year warranty