7 day RF programmable room thermostat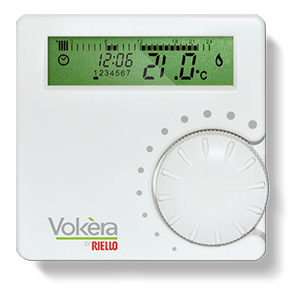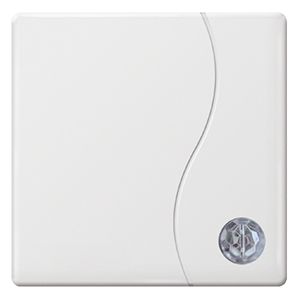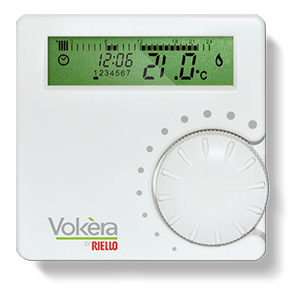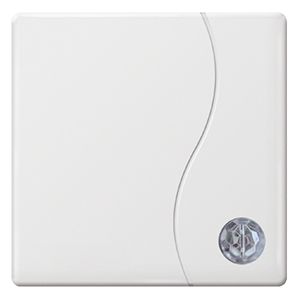 A programmable room thermostat gives you easy control over boiler heating timings and temperatures over a seven day period.

Both RF (wireless) and hard-wired versions available to make it easy to install. Configured for use with the Compact A combi boiler, it's easy and quick to connect the receiver to the boiler using the Plug & Play Tyco socket. It's also compatible with all the current Vokèra ranges. It's compatible with BeSMART and can be used independently with the Wi-Fi Box and BeSMART App.
Can be configured as 7 day, 5 + 2 day programmer with up to 24 temperature changes a day
Can be used as an untimed room thermostat
'Boiler Plus' compliant
Plug & Plug Tyco socket for Compact A boiler
ErP Class V in OpenTherm configuration
Can be connected to the Internet with the BeSMART Wi-Fi box and used remotely via the BeSMART App
2 year warranty