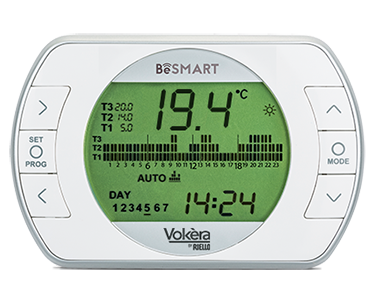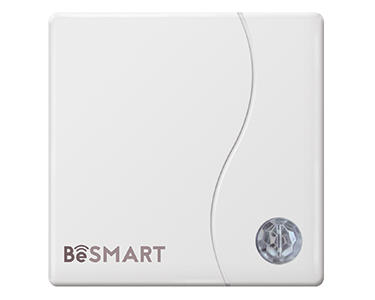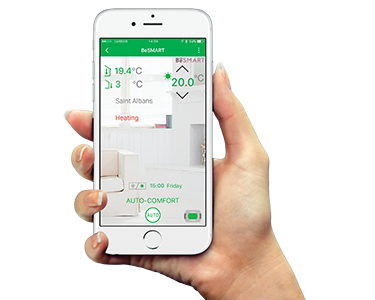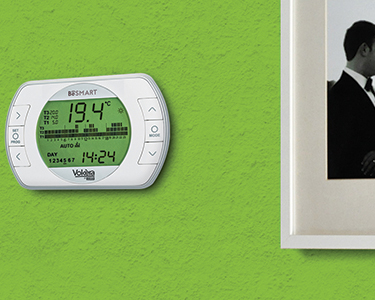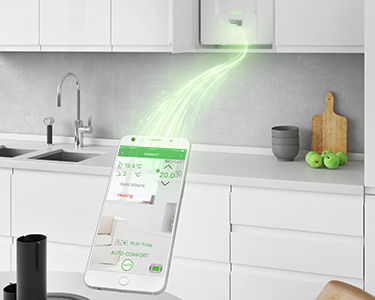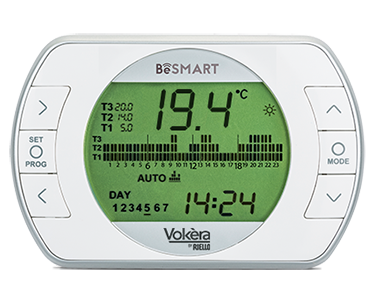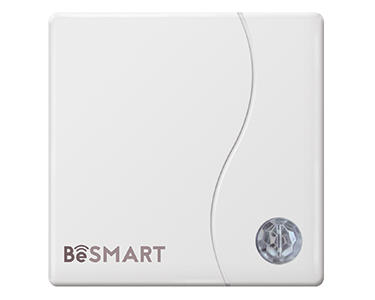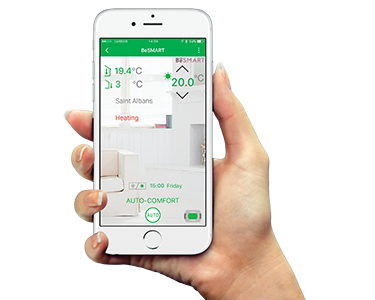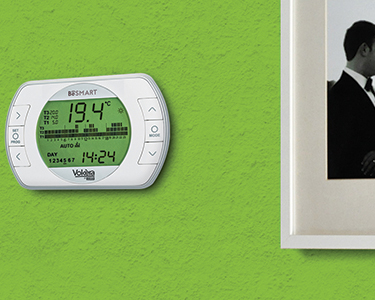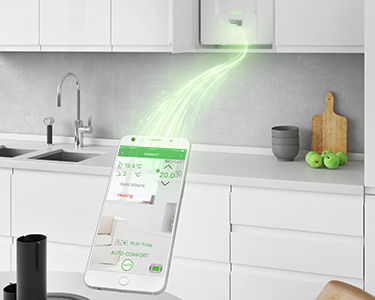 With BeSMART you can benefit from a host of features that not only save time and money, but also enhance your home comfort and lifestyle.

Whether you're off on holiday, out shopping or just working late, you can BeSMART and manage your home's heating remotely. BeSMART gives you complete control of your home heating via the handy app on your smartphone or tablet.
Control home heating from anywhere, via smartphone or tablet
Compatible with the majority of boiler brands, not just Vokèra
Manage up to 8 different heating zones from anywhere in the world
Weather compensation adjusts boiler output to reflect ambient climate
Programme up to 3 comfort levels, suiting mood or pocket
BeSMART can alert both the customer and the Vokèra Service Centre if something goes wrong, minimising disruption
2 year warranty
Vokèra BeSMART: How to video series
The best way to control the heating and hot water with BeSMART is through the app available for iOS and Android. However, it is possible to control and programme directly through the BeSMART thermostat and we have put together a series of handy how to videos. Click here to view them on the Vokèra by Riello YouTube channel.