Come and see us at Installer 2017 and PHEX+ during May
By Neil Mattock, Marketing Director at Vokèra
Vokèra will be showcasing its innovative range of domestic and commercial boilers at both Installer 2017 and PHEX+ along with the state-of-the-art BeSMART Wi-Fi enabled thermostat. Come and see us to get hands on with the latest Vokèra products, which also feature the new branding, and see our fresh literature. We will be on hand, as the faces behind the brand, to speak to and answer any questions or queries you have regarding our products or the industry.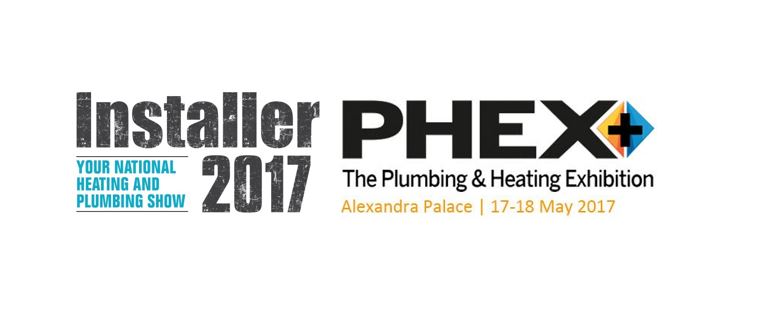 Launched in 2015 by Installer magazine, Installer 2017 (Coventry's Ricoh Arena, 9-11 May) the show provides the perfect opportunity for installers to get hands-on and face-to-face with leading manufacturers, merchants and suppliers from across the industry. Visitors will be able to see more than 100 brands, from boilers to bathrooms, will be offering demonstrations, competitions, giveaways and special show deals to ensure a fun-packed and informative three days that are well worth a visit.
We are also exhibiting at PHEX+ (Alexandra Palace, North London, 17-18 May), which will play host to over 90 companies including manufacturers, suppliers and trade associations. At PHEX+, you will be able to see latest products and innovations that are available for the domestic and commercial sector.
Don't forget to register:
Installer 2017 – https://www.livebuzzreg.co.uk/2017/instal17/?link=871268362e646f5292ac
PHEX+ – https://registration.n200.com/survey/2gj9a7r5uw9qo
Trade shows are vital to our business to not only demonstrate our products but also to hear from installers and tradesmen as to how we can improve our range and go the extra mile.
We look forward to seeing you at one or both of the shows!